// Safely and responsibly
it outsourcing
// WE WILL MAKE YOUR LIFE EASIER
technology can help to improve your business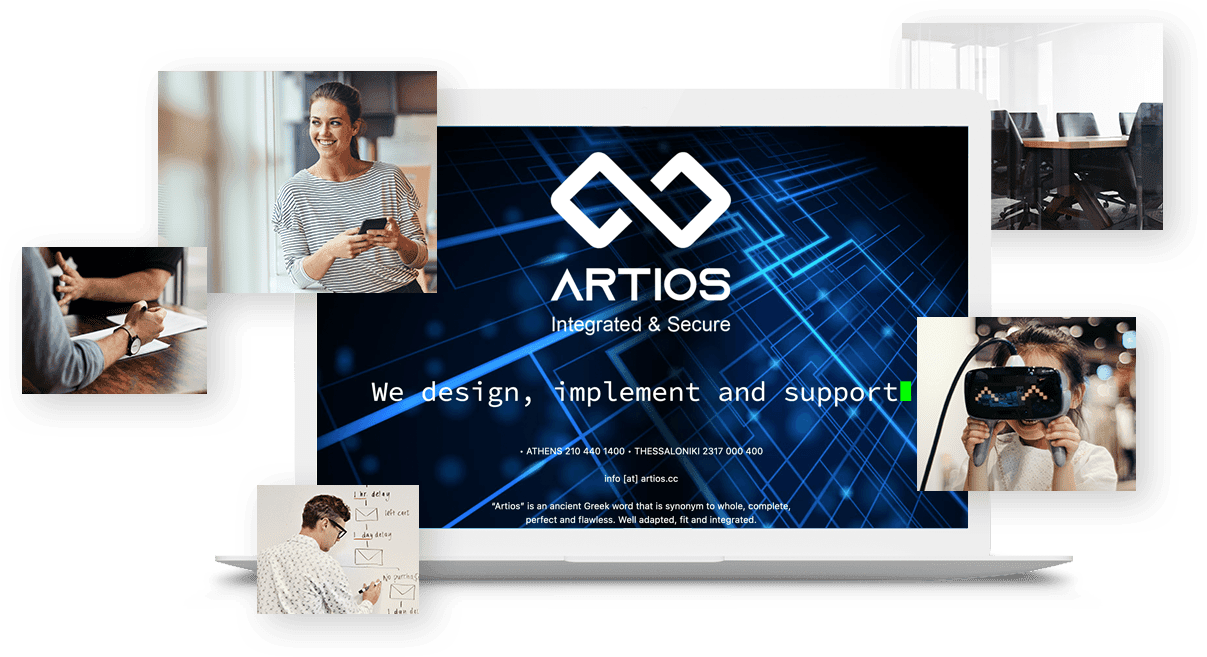 01
Support
End users and information systems support services
02
Infrastructures
Design, implementation and management of it systems
03
Cloud
Selective or total cloud migration of your it systems
// our clients
have a high level of trust maintaining
strong and long-lasting relationship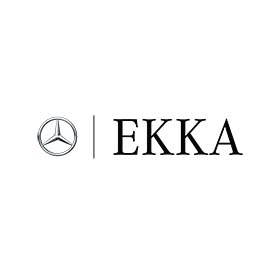 Very effective and meaningful communication. Clear deadlines and fast work. Patient with users, with no shortcuts. Even if the customer is careless. Problems are always solved with genuine great ideas !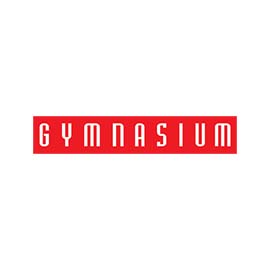 Immediate response with confidence in every request we had, which is really vital. We have complete faith in ARTIOS methodology; we have finally stopped worrying about the various technology issues that keep coming up.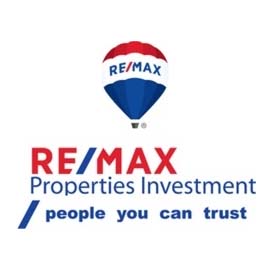 ARTIOS team is the best by far of all the support companies we have interacted with. The whole team is always willing to help us overcome all the problems especially in difficult times. Well done, high recommended !